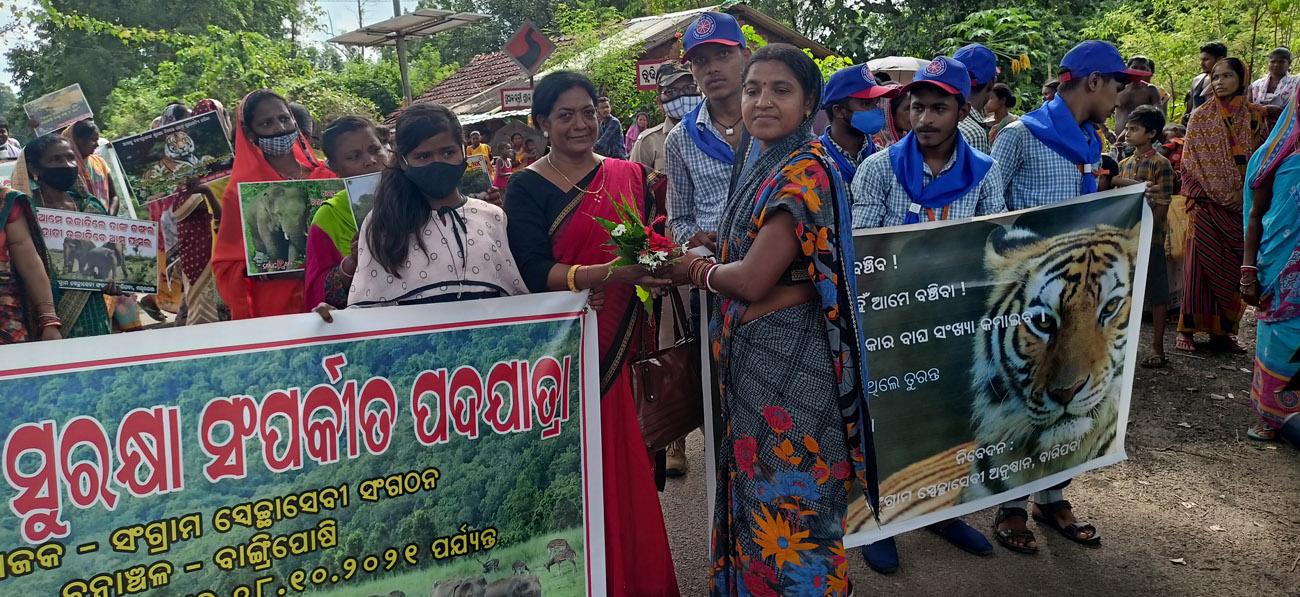 Welcome To Sangram
An on going battle to establish social, ecological & economical harmony
SANGRAM is a Volunteer Organization, registered under the Societies Registration Act (No,XXI 0f 1860) at Baripada , Mayurbhanj , Odisha , India, established on 13th April 1995 by environmentalist Mr. Vanoo Mitra Acharya and Ms. Sanjukta Basa. It is also registered with Income Tax under section 12A bearing no. 712/27-2013-2014 and the FCRA Registration is going on. SANGRAM works in the filed of Wild Life Conservation.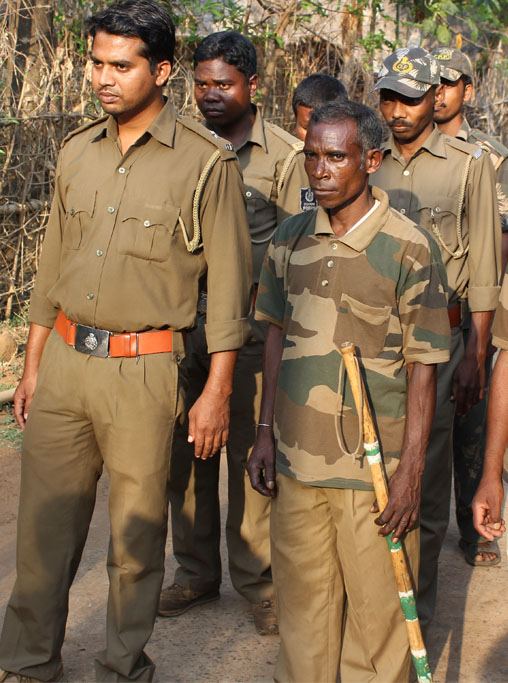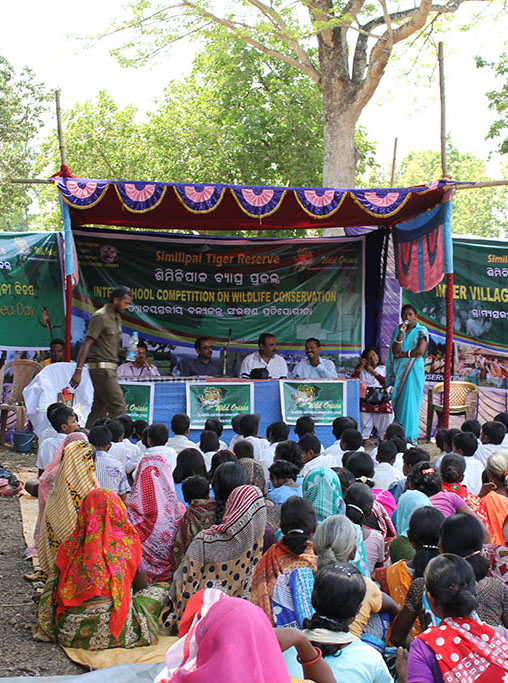 Our Area of Activity: Simlipal Biosphere Reserve
Forest & Wildlife conservation
Protection
Foot patrolling, flag marching, combing operations, Collection & passing the information regarding illegal poaching, smugglings etc.
Motivation
Carrying out awareness campaigns, meetings, training programs, rallies, street plays, celebration of national and international events on environment protection.
Coordination
Linking the Government with the village dwellers to successfully execute various schemes and benefits for them by providing them capacity building trainings and camps
While charity is the sole intention of the organization, it is a consortium of few diehard philanthropists from different profession but having a deep driving desire for Protection and Conservation of forest and wildlife.
Get in Touch With Us
We would like to hear your feedback about our services which will inspire us to improve more and more
Head Office-EWS-113/114, Hudco Colony, Madhuban , Baripada, Mayurbhanj
(+91)9437145692, (+91)9437674560
sangram_nature2009@gmail.com